This recipe makes a single beautiful loaf of walnut-studded zucchini bread. And a sizeable one at that. For years I loaded my zucchini bread dough with all sorts of dishes, spices and so on. But I don't roll like that anymore. Over the years I started to prefer this reduced and minimalist version. Moist, just sweet enough and loaded with roasted walnuts inside and out, it has a sweet, crusted top with nuts, only needs a pan and is a rustic insanity. If you're looking for a recipe for zucchini bread, give it a try.
A few zucchini bread tips
Grate and freeze excess zucchini: If you have more zucchini than you know how to do, grate it and divide 2 1/2 cup portions into freezer bags. Thaw and use this recipe later in the year.
Too much: If you've baked more zucchini bread than you can eat, slice it, divide it with parchment paper, and freeze it in baggies. When you're ready, thaw and roast (or roast in a pan with some butter).
Exact baking time: A cake tester is important here. This is big bread and you want to make sure the inside is cooked. If a cake batter is visible on your tester, continue baking in increments of 7 to 10 minutes.
Yellow summer squash is fine too! Basically, you can use any summer pumpkin you like here. Classic green skin zucchini are the most typical, but you can also use eight-ball pumpkin, patty pan, crooked gourd, etc. I like to leave the skins on everyone for the color stains they give the dough. One thing to watch out for is any pumpkin that has developed seeds. Simply scoop them out before rubbing them too hard.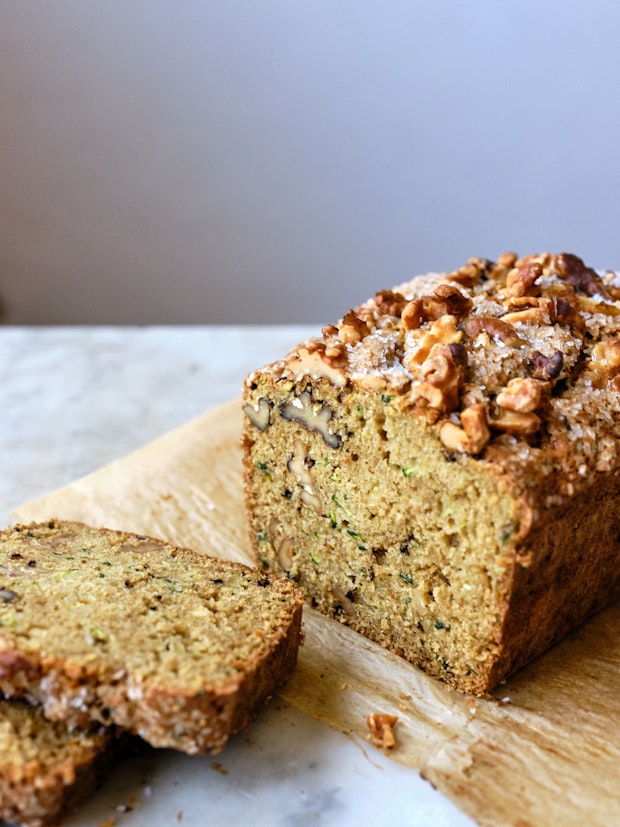 Variations
My special zucchini bread: This is the more maximalist version of zucchini bread, which I have been presenting here since 2008. Add to the dough: the bowl of 2 lemons, 1/4 cup of poppy seeds, 1/3 cup of finely chopped crystallized ginger, 1 teaspoon of cinnamon and 1 tablespoon of your favorite curry powder. So fragrant!
All zests zucchini bread: Add the zest of 3 limes, 2 oranges and 3 lemons. Exchange almond extract for vanilla extract.
Basil and lemon zucchini bread: Add 1/3 cup of chopped fresh basil and lemon zest to the ingredients. You can use Italian or lemon basil.
Zucchini oat bread: An idea that I haven't tested yet, but I'd like to mention if someone wants to try it out. Swap 1/3 cup of flour for old-fashioned oats.
Raz el Hanout zucchini bread: I baked a delicious version with a blend of spices from Raz el Hanout, highly recommended! Simply add 1 tablespoon of Raz el Hanout to your dry ingredients.
Zucchini bread muffins: Yes, you can make muffins! Fill lined muffin tins 2/3 – 3/4 if you live on the edge! And bake until golden brown and cooked through.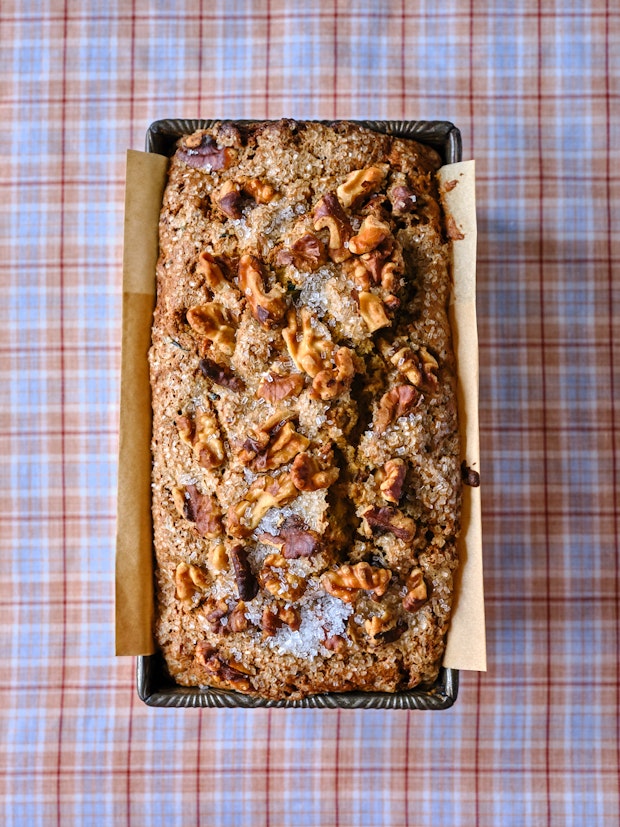 More zucchini ideas
If you have a garden similar to ours, it is just moving an incredible number of zucchini. Check out these zucchini recipes. I tried to find more recipes that significantly affect the zucchini supply. So far, this pasta with smashed zucchini cream has been a favorite, and this grilled zucchini bread salad is perfect for summer and consumes extra sourdough at the end of the week. And we love this simple sautéed zucchini, especially with a small side effect of this favorite pesto.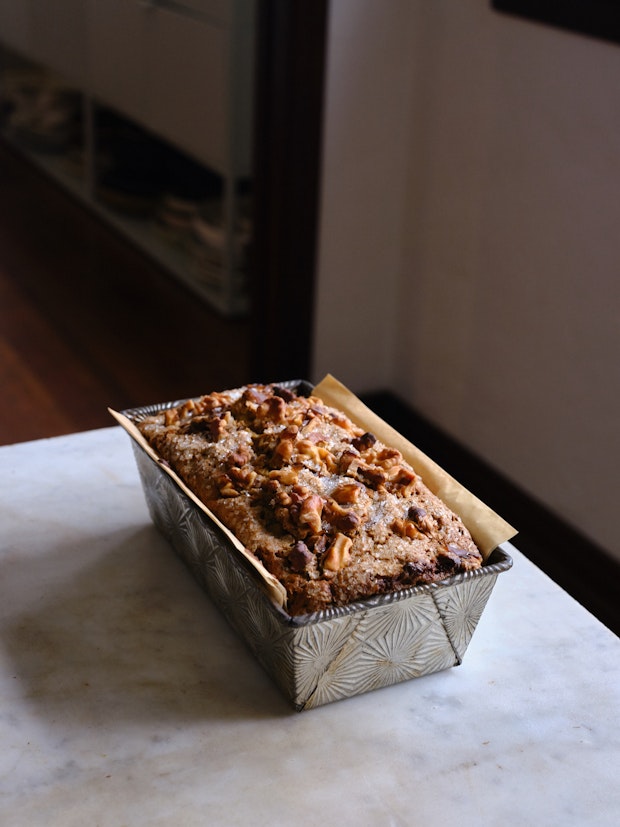 Enjoy! And please leave notes in the comments if you have other variations you like.